Christmas for Kids (Fifth Edition)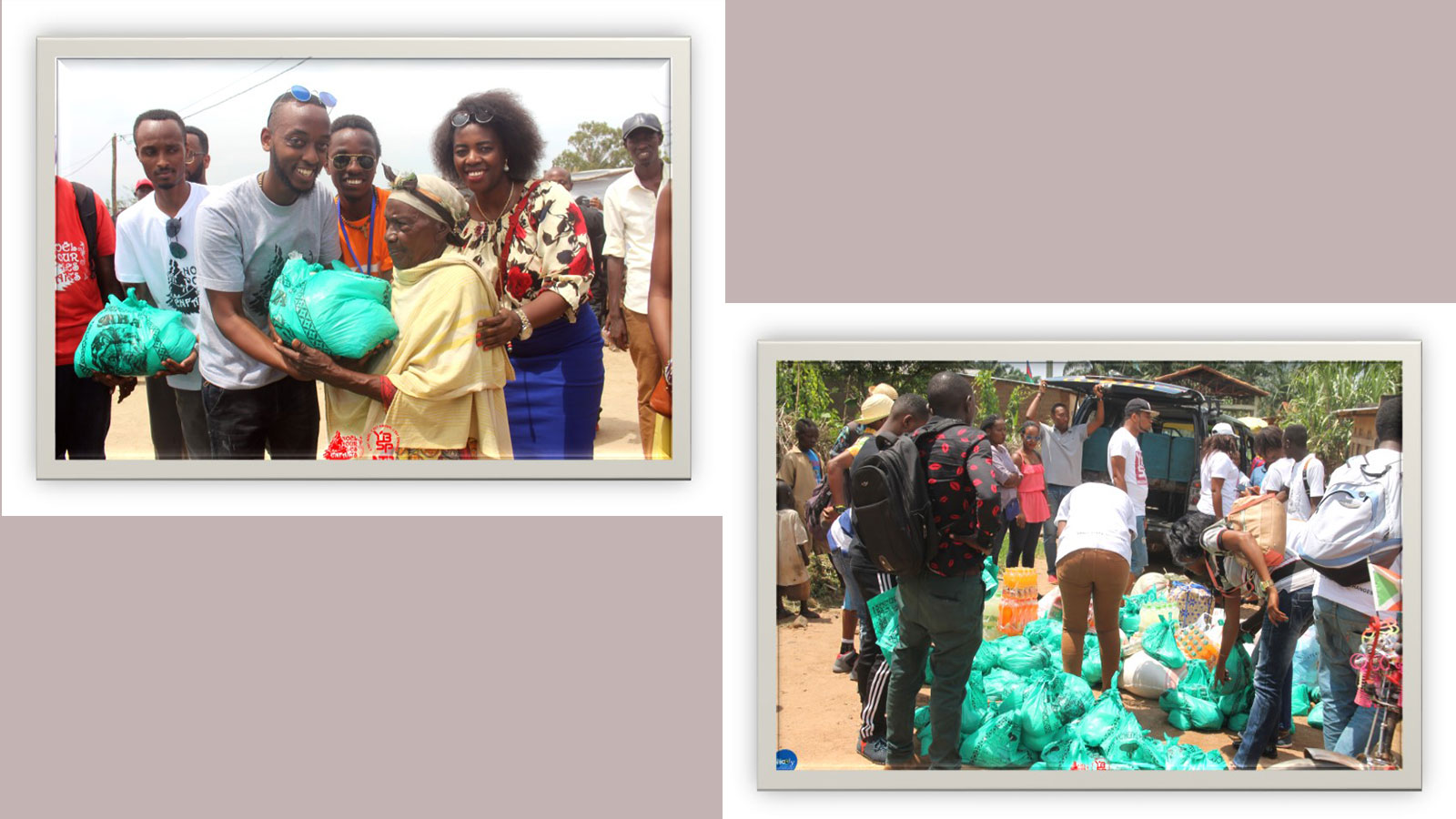 Start time
2017-12-17 09:00
Finished Time
2017-12-17 18:00
Address
Rumonge & Bujumbura-BURUNDI
Content
Sharing is caring!
A festive day with the kids who had two parties.
The first part took place in Buterere where we visited the community of residents that is there and to finish the second part, it was with 300 street children in the premises of the Living Museum, with 600 children.
That's what Sunday was like, December 17, 2017.
PS: Note that 3 days before this great event, we visited an orphanage in the province of Rumonge.
Pictures? Here they are.