Christmas for Kids (First edition)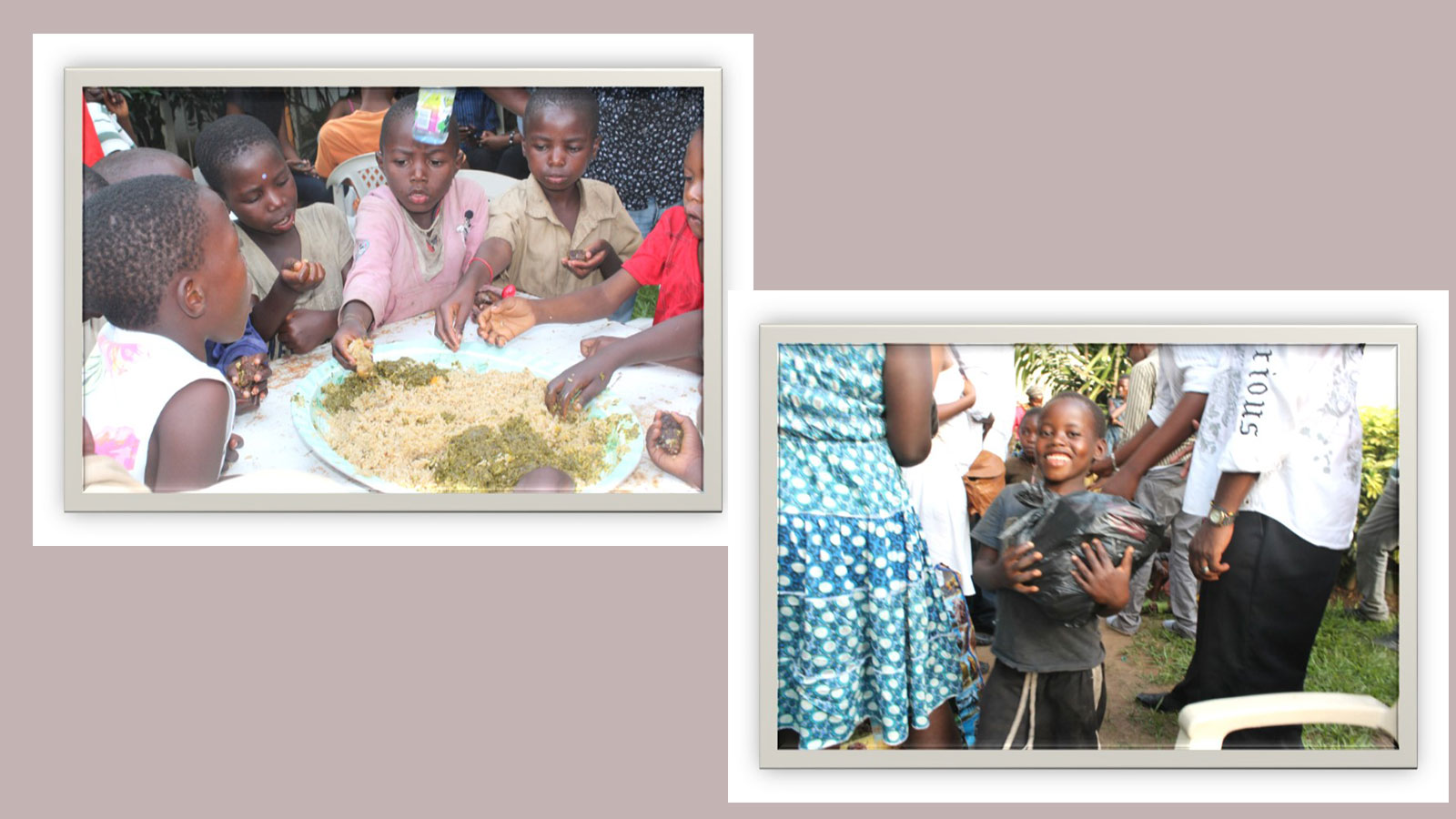 Start time
2013-12-22 10:00
Finished Time
2013-12-22 17:00
Address
Bujumbura-BURUNDI
Content
Sharing is caring!
Simply because CHRISTMAS is traditionally a sharing party and especially a party for children.
From the beginning, we always say that it is the ideal platform to organize such an initiative with vulnerable children and the poorest families.
This edition, we celebrated with 55 children of the orphanage Notre-Dame Tendresse located in Rohero 2 and with about fifty street children.
Some pictures are on the home page 
under the tab From Our Activities.