Chritmas for Kids (Sixth Edition)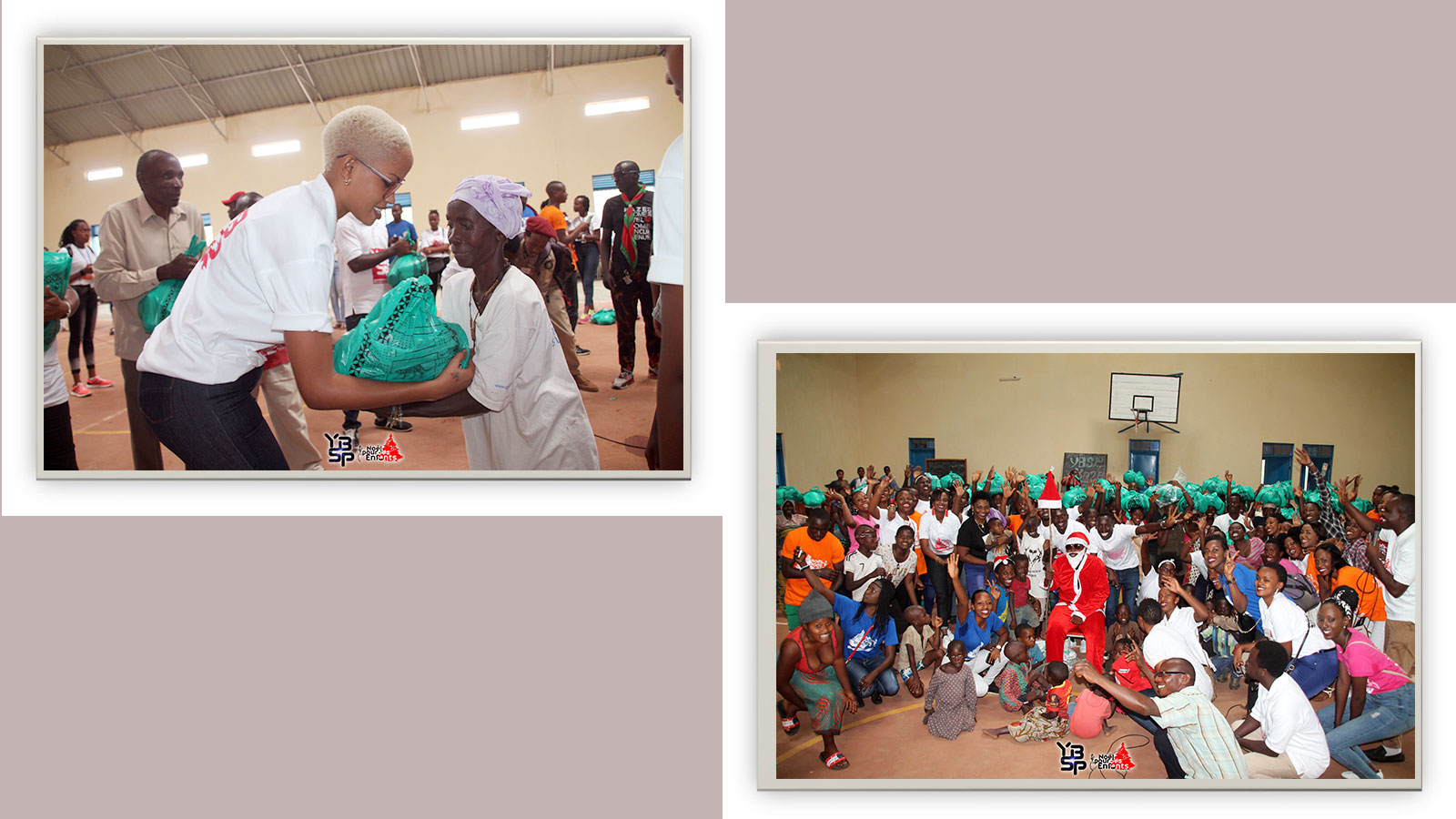 Start time
2018-12-23 09:00
Finished Time
2018-12-23 18:00
Address
Bujumbura Mairie & Rural-BURUNDI
Content
Sharing is caring!
It was a festive day with the children that had two parts:
The first part was held in Buterere where we visited Twa families in Nyabiyorwa locality in Bujumbura Rural in the early afternoon and to finish the second part, it was with 400 vulnerable children in the premises of the Living Museum, in the afternoon.
Find the breathtaking pictures here.